Brands get unparalleled scale, visibility and control in their program with the Chkfake Platform
Keep your products safe in the physical world. Our technology enables easy capture and prioritization of infringement leads as well as swift take down of supply sources.
Upgrade to data driven decision making in your brand protection program.
Built on the back of a grounds up understanding of brand protection challenges, the Chkfake Platform incorporates best practices from over 100 brands.
It draws on decades of expertise focused on driving business impact by reclaiming the brand's lost revenue to infringements.
Our small but passionate team is constantly looking for cutting edge solutions to real life problems in brand protection. We know we are creating something new and exciting and it makes the journey even more enjoyable.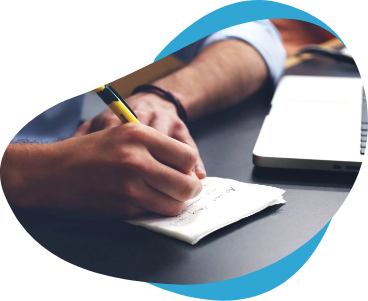 Counterfeit and lookalike goods are the greatest threat to the safety of consumers and to reputation and revenue of brands globally. Our vision is to enable Brands to reclaim their revenues and protect consumers by identifying and shutting down counterfeit and lookalike supply points.
As global head of brand protection for Shell, I realized that the problem of infringements such as fakes and knockoffs was universal and no solution delivered a tangible impact to the bottom-line. An end to end approach was needed and we learnt from best practices in other functions and best in class organisations to develop a new and disruptive approach. The Chakfake platform marries the known benefits of CRM solutions to the brand protection space. It delivers real incremental revenue and margins that you can measure. Our committed and passionate team will make it happen for you.
Want to see how our technology can help you? Request a customized product demo